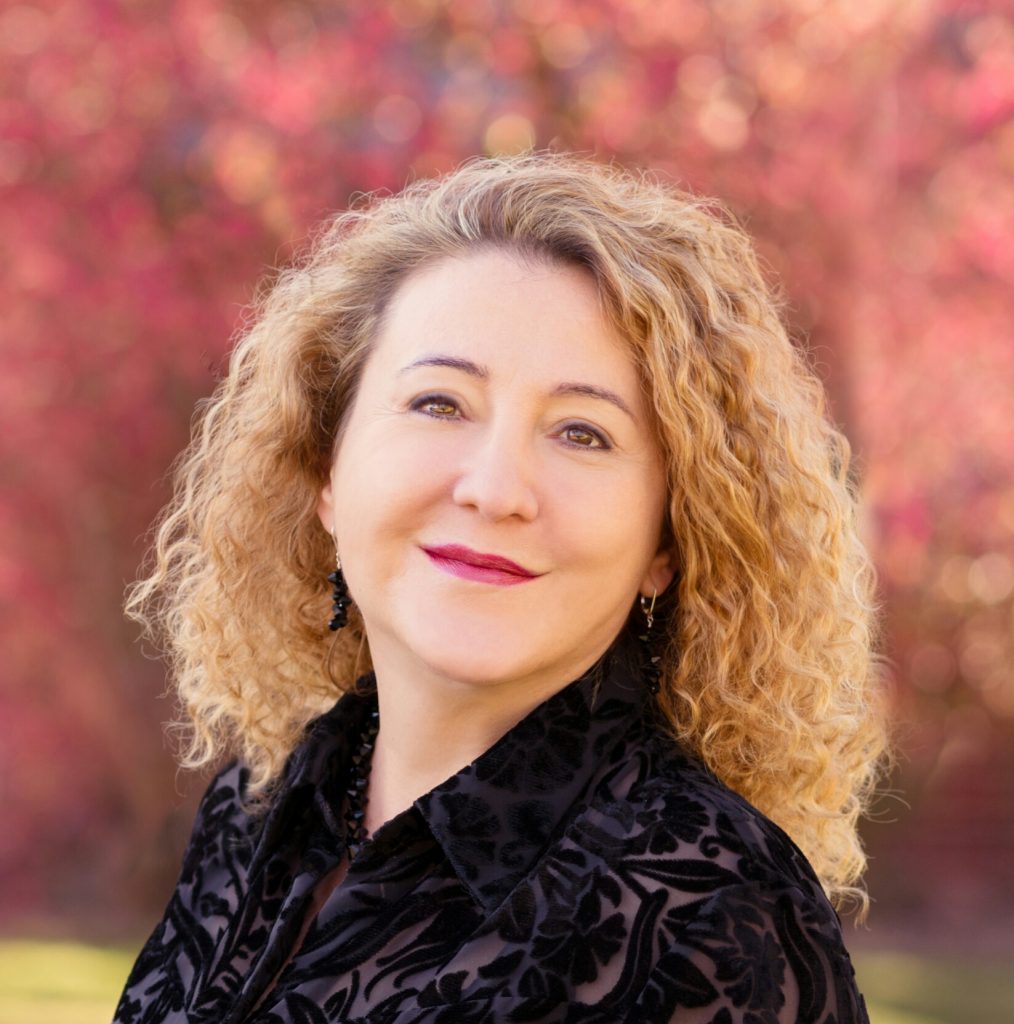 Carmen graduated from Southwest Acupuncture College in Boulder with a Masters Degree in Acupuncture and is certified by the NCCAOM, the National Certification Commission for Acupuncture and Oriental Medicine. She is a member of the Acupuncture Association of Colorado. Before moving to Colorado, Carmen studied Exercise Science at Columbus State University in Georgia. She worked for 19 years in the Financial Services Industry helping families improve their financial lives.
Carmen found acupuncture when she was sick. She was prescribed more and more medications but unfortunately not getting better. Once she healed with the help of an acupuncturist, she decided to become one herself and help other people regain their health just as she did.
Her specializations include treatment of Chronic and Acute Pain and Injury, Sleep Disorders, and Mood Disorders. Carmen is also certified in injection therapy, which complements her training in Orthopedic and Sports Acupuncture.
She immigrated to the United States from Germany with her husband and two sons when she was 25 years old. She now has two grandsons whom she adores. She loves the Colorado mountains, hiking, and skiing. She also likes to design and create jewelry.